If you are looking for support to build your own home, Christine Homes can help. From planning, project management and build, our team collectively offer a wealth of knowledge and experience to make your dream home a reality.
Should you choose to work with Christine Homes you would receive a personal and open approach that meets your individual needs.
Every new home comes with a 10-year warranty, for complete peace of mind*.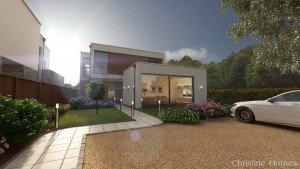 Please do contact us for more information.
*terms and conditions apply